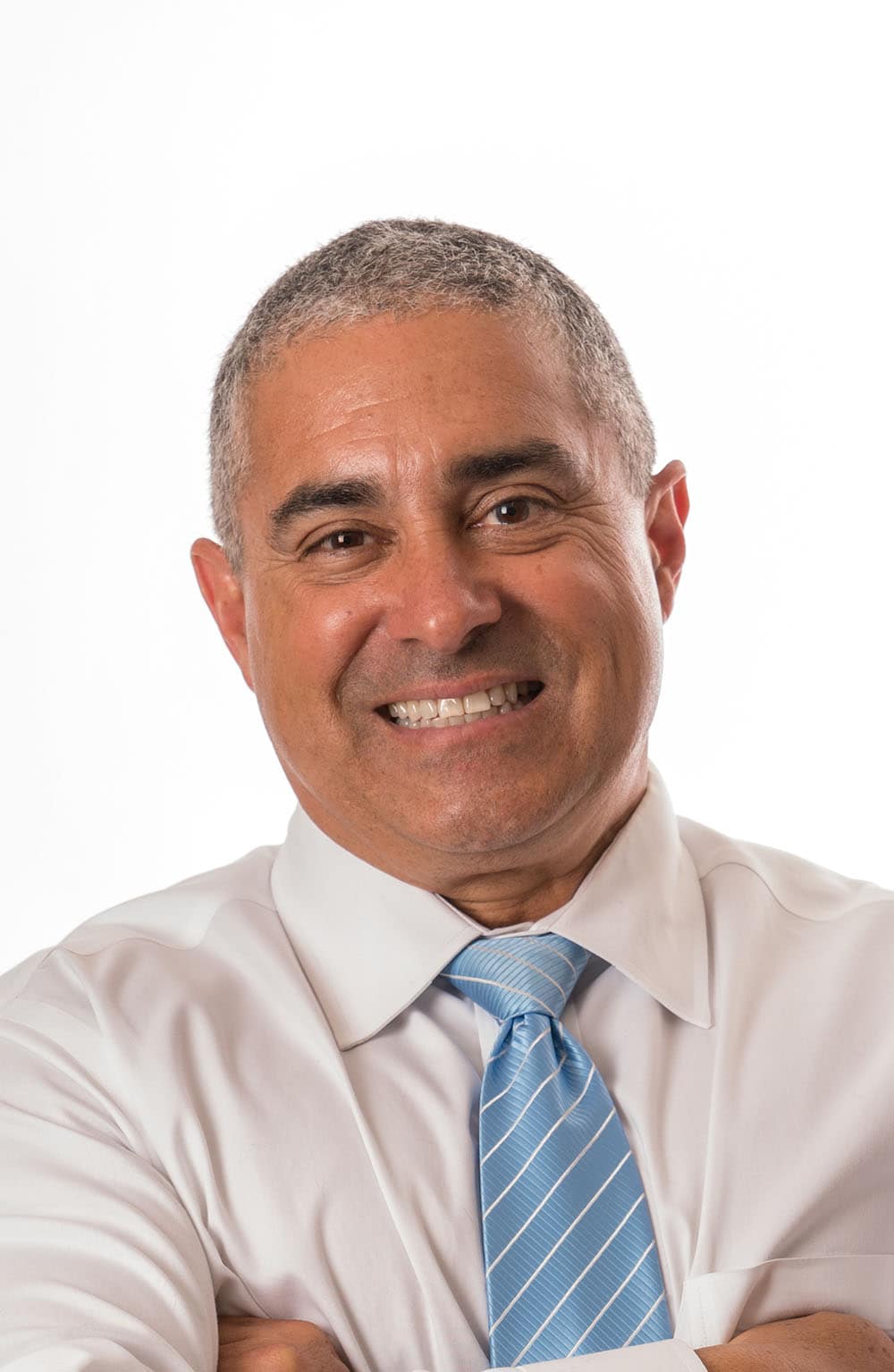 Dr. Luis Ocon
Dr. Ocon is a Salinas chiropractor who is dedicated to serving the people of Salinas and around the world.
Dr. Ocon graduated in 1991 from Cleveland Chiropractic College of Los Angeles. Upon graduation he traveled to his father's native, Nicaragua, to be their Olympic Team Chiropractor as well as the team Chiropractor for Los Dantos professional Baseball Team. He became the first recognized and licensed chiropractor for the Ministry of Health of Nicaragua. Upon returning to the USA he set up practice on the beautiful Central Coast of California where he has helped thousands of people.
Dr. Ocon later co-founded CREW (Chiropractors Restoring Energy Worldwide) where he led numerous Chiropractic Health and Humanitarian Missions into his mother's native Panama as well as missions into neighboring Costa Rica. He was awarded the Keys to the City in Panama City, Panama and was awarded the World Chiropractic Alliance's prestigious Chiropractic Humanitarian of the Year. He continues to serve people world wide and maintains an active practice in Salinas, CA. He also stays busy helping other doctors be the best they can be so they can better serve their communities.
Dr. Ocon uses chiropractic care to improve the health and wellness in all areas of patient's lives, whether they are having problems with back pain or neck pain, or just want to start feeling better when they wake up in the morning.  Dr. Ocon takes a 'whole person' approach in chiropractic care, which means looking for the underlying causes of disease, discomfort, and pain, as opposed to just treating the symptoms. Many seemingly unrelated symptoms often arise from imbalances in the spinal column, and Dr. Ocon will be able to determine the root of the pain and create a personalized chiropractic and wellness plan to suit each patient's individual needs. Under the supervision and care of this caring and skilled chiropractor and his staff, patients report higher functioning in all areas of their lives.
If you have any questions about chiropractic, or would like to learn more about chiropractic care at Ocon Family Chiropractic, please call us at 831-424-4537 today! We Listen, We Care…We get results.