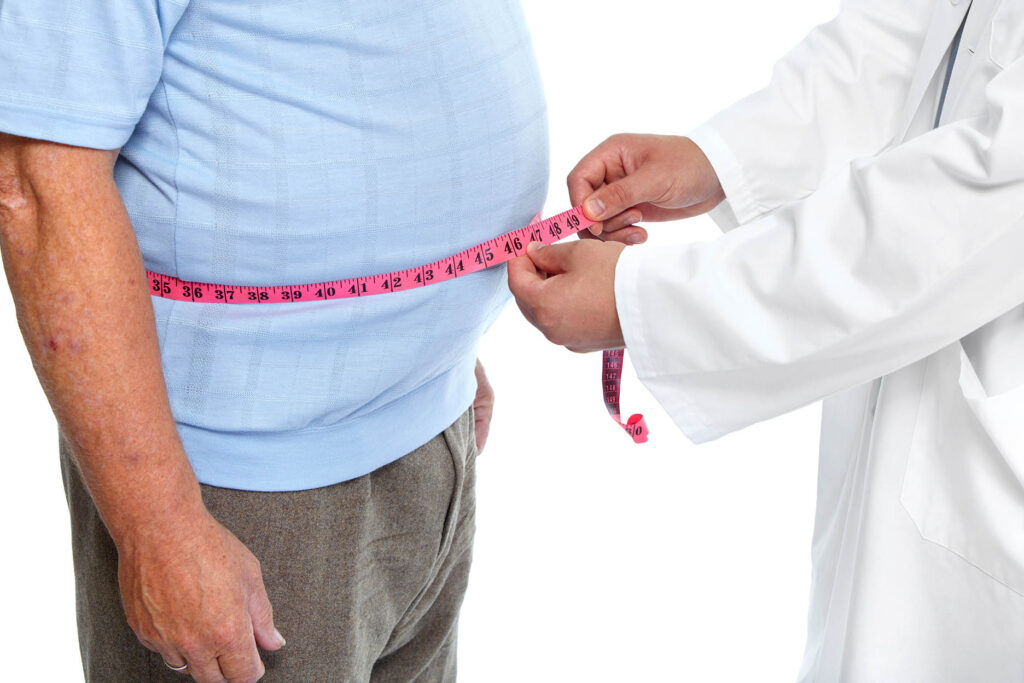 Maximized Technology Scan
The Maximized Technology Scan (MTS) is designed to analyze your body's specific responses to various stressors and interferences. It then provides a detailed health report giving you insight into making decisions related to healthy weight loss and wellness.
Body Composition Analysis
A BCA measures multiples factors including total weight, Body Mass Index, Body Fat % , Body Water % , total body water weight, visceral fat and metabolic age. BCAs will be schedule twice throughout the program. These follow up appointments are key to monitoring your progress and success.